Donate to Rapha Thrift Store
Your donations are tax-deductible and will help benefit local organizations like Rapha Ministries and Family Life Center.  Your donation will help with treatment for substance abuse – helping a parent get their child back or helping a family get a parent back from addiction.
Smaller items can be dropped in our donation boxes.  Once we're open, you'll also be able to drop items at our store location.
If you have questions or want to schedule a pick-up for larger items, call 256-290-1818.
Items We Accept
Furniture And Bedding
Clothes (All Types And Sizes)
Shoes (All Types)
Books/Magazines
Records/ Videos
Toys/Video Games
TVs/ Electronics
Small Appliances
Lawnmowers
Household Linens
Baby Items
Jewelry
Pictures
Dishes
Bicycles
Tools
Cookware
Collectibles
Cars
Boats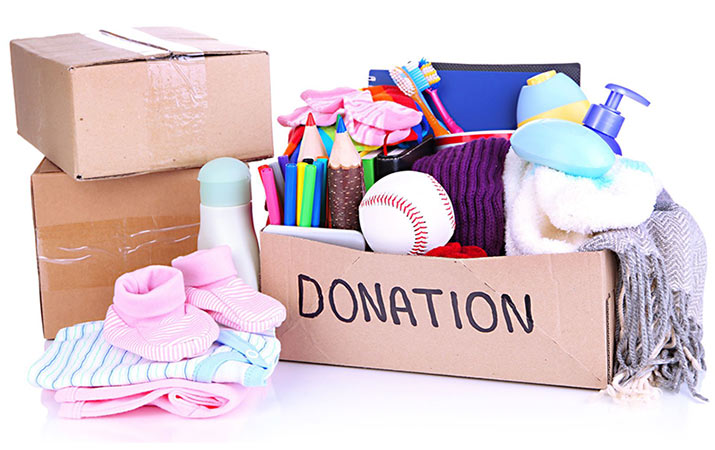 Items We Cannot Accept
For a variety of reasons, there are items we cannot accept for donation. These include: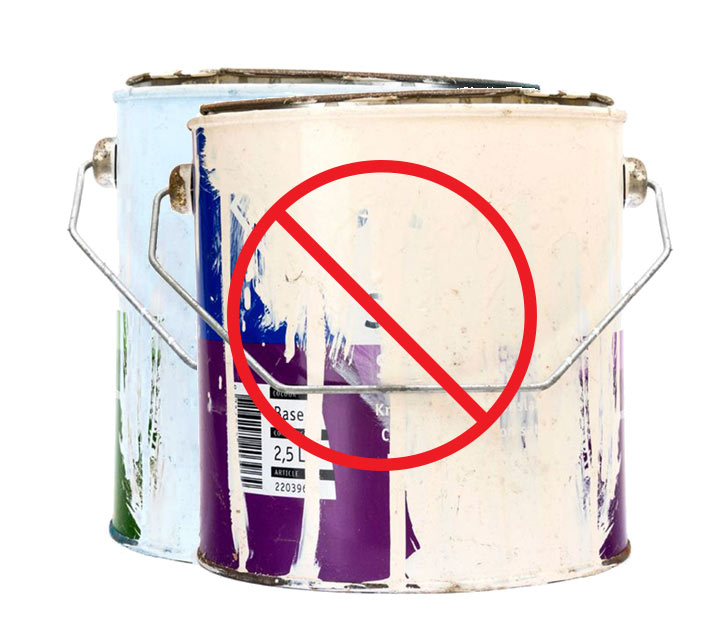 Trampolines
Swing sets
Broken bikes
Large free standing basketball goals
Exercise equipment- large home gym pieces
Drop side cribs
Diaper genies
Car seats older than 4 years
Baby cribs
Hide a beds
Furniture that is torn, has an odd smell, or covered with animal hair
Oversized or metal desks
Used mattresses
Hospital beds
Wet clothing
Drug/alcohol/tobacco products
Upright Pianos ( We will not pick up but will accept it if you can deliver it to our location.)
Older Computers – Printers, monitors, towers, etc. that are more than 4 years old
Older TVs – We can accept TVs that work and are cable ready
Home remodeling items or chemicals- Used carpet stripper, paint, etc.
Chemicals, paint,  propane tanks etc.
Tires